WE WOULD LOVE TO HEAR FROM YOU
Thank you for your interest in Sonrise Graphix! If you have any questions or would like additional information regarding our services, please feel free to give us a call, fill out the contact form below or send an email directly to [email protected].
We would love to have the opportunity to provide you with a quote for your next project. Our commitment and dedication to each project ensures that you will receive the highest quality design at extremely affordable rates.
Do you have something specific in mind? Please take a few moments to tell us about your project and how we can help.
We look forward to hearing from you! We can create something amazing together!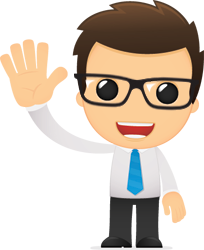 ADDRESS
P.O. Box 150
Wauseon, OH 43567
PHONE NUMBER
Tel: (419) 906-0672
Fax: (419) 335-5564
With millions of websites available online and more being added every single day, how do you ensure that your company website is unique and will stand out amongst your competition?
Isn't it time that you took control of your company's marketing identity? We will work with you to create a unique company identity for both your online and print publishing needs.
We can help you create and build an online social media presence that blends with your marketing direction and assist you in making sense of how to utilize these powerful networking tools.
Let's talk. Every great relationship starts with a conversation. We'll provide a complimentary review of your brand, your brochure, your website, or your next big idea and give you some insight.